Cable Assembly for Laser Medicine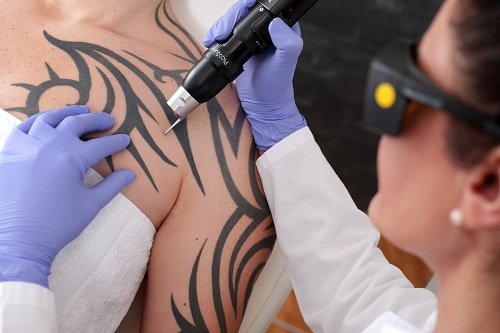 Laser provide many functions in medicine from advance diagnostics to surgical treatment. The wiring used in these medical lasers continue to grow smaller year after year. As laser medicine becomes more precise, the tools must keep up. Custom Wire Industries manufactures wire and cable assemblies for medical lasers.
Lasers have been used in every field of medicine. Some are used for topical treatments while others are used for detailed medical research. There are many types of medical lasers requiring advanced wiring, including:
CO2 lasers
Diode lasers
Dye lasers
Excimer lasers
Fiber lasers
Free electron lasers
Gas lasers
Semiconductor diode lasers
Each of these types of lasers has many applications ranging from research light sources to surgical cutting tools. The exact wiring you will need depends on how the electrosurgical medical instrument operates. Our experienced wiring engineers provide standard and custom manufacturing for cable assemblies, wires, and machine control panels.
Types of Cables for Medical Lasers
Medical lasers need to operate with the best wiring and cables. A single disruption to power from a frayed power cable can lead to a dangerous equipment malfunction. The right cables can improve laser function and workplace safety.
The exact wiring necessary will vary from laser to laser. Let our expert technicians design, create and manufacture new wiring and cable assemblies for your medical laser equipment.