Cable Assemblies for CAT Scan Equipment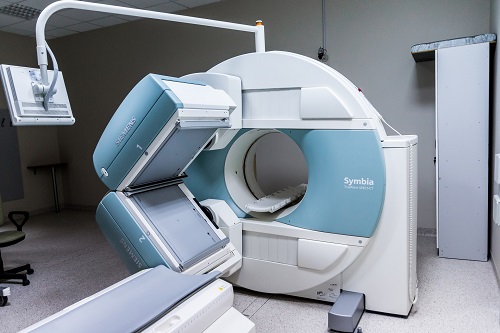 Computed tomography (CT) scanners are a vital part of medical imaging. They use advanced X-ray technology to scan the entire body for easier diagnosis of disease and injury. Many of these machines require custom wiring and cable assembly to function. Get all the wiring solutions your medical facility needs from the experts of Custom Wire Industries.
Many of these specialty assemblies are a necessity for CT scanners because of how precise the machines must be. The images transmitted from the scan must be received with clarity and in a timely manner. CT scanners require many types of cables, including:
Our engineers specialize in finding the right cable solutions for medical equipment. Contact our team today to learn which type of wiring would most benefit your CT scanner.
Medical Equipment Wire and Cable Services
Beyond CT scanners, Custom Wire Industries engineers specialize in cable and wiring assembly for all types medical equipment. We provide efficient cable assembly for medical clinics, hospitals, and research centers. Get everything from replacement wiring to major equipment upgrades from our team.