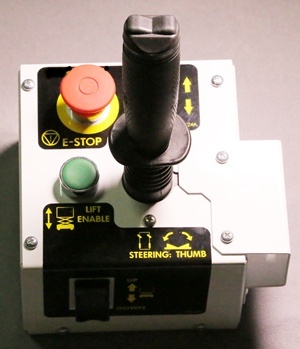 Electrical Assemblies Customized to Your Unique Needs and Easy to Adapt
Custom Wire Industries electrical assembly methods create fully customizable and adaptable cables and wiring for your industry and business.
As a UL and CSA certified manufacturer, Custom Wire Industries produces world-class electrical equipment and cable assemblies. All of your electromechanical assembly needs will be met when you choose Custom Wire Industries. From sensor and test cables to computer interface wiring and more, we manufacture it all. Since no two customers are alike, our services are customized to meet your unique needs. Each electrical cable assembly is crafted and constructed for optimum efficiency. Our wire harnesses keep the cable systems safe and our attention to detail keeps them reliable. Custom Wire Industries takes great personal pride in each of our electrical cable products, ensuring you receive the best services and products every time.
Custom Electrical Component Manufacturers Provide First-Class Customer Service
We have vast amounts of experience in electrical cable production and assembly, providing total solutions for industries in need of complete hardware systems overhauls. Our capabilities are not limited to large projects. Expertly crafted, individual custom-made parts (including cable/wiring and control panels) are a major reason we are a world-class manufacturer and industrial service provider. Our focus is always achieving what the customer lays out and delivering exceptional results. The electric cable assemblies manufactured by Custom Wire Industries reach a wide range of jobs and projects. Among our cable products are computer interface cables, construction remote cables, ribbon cable assemblies, wire harnesses and premium electrical equipment.
Custom Wire Industries believes our electrical equipment should always be exactly what you need, not just what we'd prefer to make for you. It's an important distinction setting our services a step above the rest. Electrical cable assembly from a world-class company like Custom Wire Industries, means you receive the best in the industry along with professional service and the understanding that no two customers are alike.
Contact our electrical assembly manufacturers for more information on our services and what we can do for you.
< Back To Products