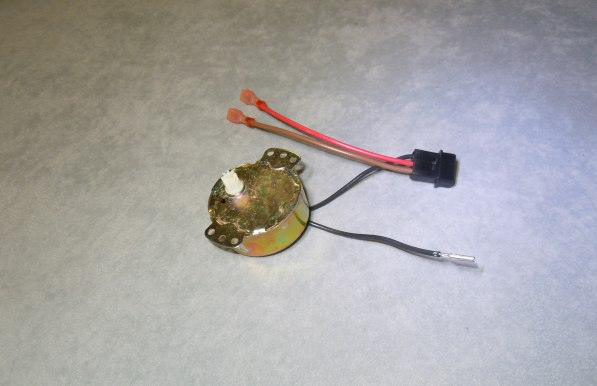 Electromechanical Device Manufacturers Committed to Customized Quality
Custom Wire Industries is a top manufacturer for custom cable and wire assemblies, exceeding client expectations for generations and delivering high-quality products at the most affordable prices. Our newly built facility with over 100 committed employees ensures the highest level of capability and service for you and your company's needs. We offer a variety of wire and cable products, each custom-made to suit all your unique specifications. Custom Wire products made for companies like yours include custom wire harnesses, cable assemblies, kits and electromechanical devices.
Call the professionals at Custom Wire Industries today to get a quote on your next project.
State of the Art Electromechanical Devices
Electromechanical parts are manufactured using the science of electromechanics, which combines the fields of electromagnetism, electrical engineering, and mechanics. Some of Custom Wire's electromechanical assemblies involve the fabrication of devices such as:
Electric motor assemblies
Switches
Thermostats
Timers
Automatic transmission systems
With over 40 years of experience manufacturing high-quality electromechanical devices, the experts at Custom Wire Industries know what it takes to satisfy clients. Each of our employees is dedicated to providing the exact electromechanical assemblies where and when you need them.
Dependable Electromechanical Components
We engineer and sell a variety of different custom wiring solutions and assembly kits. From microscopic components up to 800+ pound assemblies for alert towers, our team of talented engineers creates wire and cable assemblies tailored to your machine's exact requirements.
Our custom wiring solutions are perfect for audio solutions, medical cable assemblies, and custom hotrod wiring harnesses. Custom Wiring Industries designs one-of-a-kind wiring solutions that are built for quality and dependability.
When we design a wiring assembly for your machine our only focus is making sure it works – every single time. Whether it's a medical cable assembly, custom wiring harness, or an alert tower assembly we'll build it with the highest quality materials and make sure it's the most dependable part of your machine.
We're dedicated to exceeding customer expectations, and ensuring that our customers can rely on their wiring systems. Our high-quality electromechanical devices are purpose-built and made to fit your needs.
< Back To Services