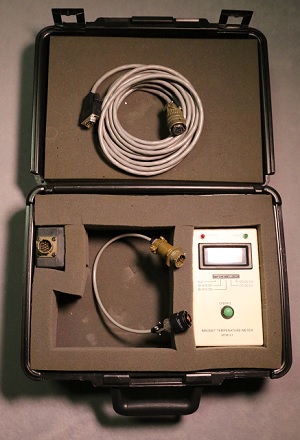 Electronic Kits Manufactured to your Unique Specifications
An electronic kit is a package of electrical components used to build various electromechanical devices. At Custom Wire Industries, we create custom electronic kit assemblies built to your exact specifications. Our kits are also available fully assembled and tested, which are the ideal solution for OEM use, or if you don't have time to assemble the kit yourself. The electronic kits we provide include:
We guide our customers through every step of the electronic kit assembly process. We make sure to consult with each customer to understand the exact specifications before starting a project. This way, the end result exceeds all expectations. We continue to consult with you throughout the entire process to ensure your experience with us is a positive one. If you ever have any questions, our staff is available to help.
Kit Assembly Services
Custom Wire has the capacity to handle a variety of cable, control panel and kits as part of our assembly services. Each of our electronic kits can be customized to your specific industry needs. From single project kits to multiple project kits, our team of engineers can manufacture an electronic kit tailored to your industry specific project.
Other Kit Assemblies
Our full range of services isn't limited to electronic kit assembly. We also specialize in control panels, power and ribbon cables, turnkey assemblies and many other types of equipment. We're glad to work with you on any type of these kits, as we have professionals ready to specially create your order.
< Back To Products