Improve Your Diagnostic Imaging Equipment with New Cable Assemblies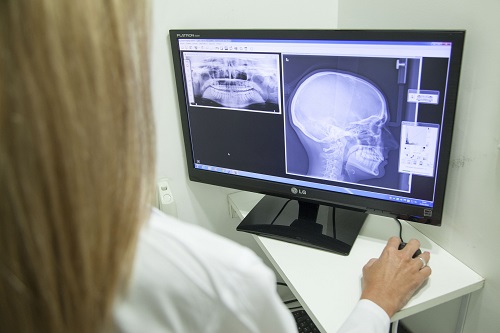 Medical scanners are one of the most important pieces of diagnostic equipment available to doctors. From radiography to ultrasounds, there are many imaging machines allowing medical staff to perform faster and noninvasive diagnoses. Keep your medical scanners fully functional with custom wiring and cable assembly from the experts of Custom Wire Industries.
Our team has worked with many medical facilities to provide the right wiring for imaging equipment. The types of cables frequently used for scanners:
We provide custom wiring solutions for specialized scanners used for MRI and CT scans.
The Experts in Medical Equipment Wiring
Custom Wire Industries engineers specialize in all types of cable and wiring assembly for medical equipment. With decades of experience, we provide everything from basic replacement wires to composite cables for improved performance. Our technicians can match the exact specifications for your medical scanners. Learn about all the options today!