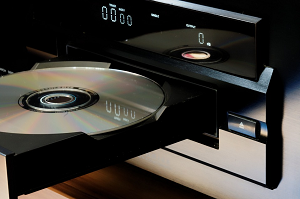 Get High Quality Ribbon Cables Manufactured from Custom Wire Industries
Much like with hard disk drives, CD drives need ribbon cables to internally interface and connect to the CD-ROM in order for it to work. Ribbon cables are important for all types of internal computer connections, and the expert wiring technicians at Custom Wire Industries ensures your ribbon cables for CD drives are manufactured to the highest standards of excellence.
Professional Wire and Cable Assemblies Manufactured for Your Industry
No matter if you need ribbon cables manufactured for your telecommunications business or for a piece of software, the professional wiring technicians at Custom Wire Industries can help. We fabricate ribbon cables using color coding to differentiate the functions of each wire, and all our cables will be custom-matched to your exact specifications.
Don't wait – call the wiring experts at Custom Wire Industries today to get a quote on your custom fabricated ribbon cables for CD drives.
Contact the ribbon cable manufacturers at Custom Wire today to learn more information.
< Back To Products