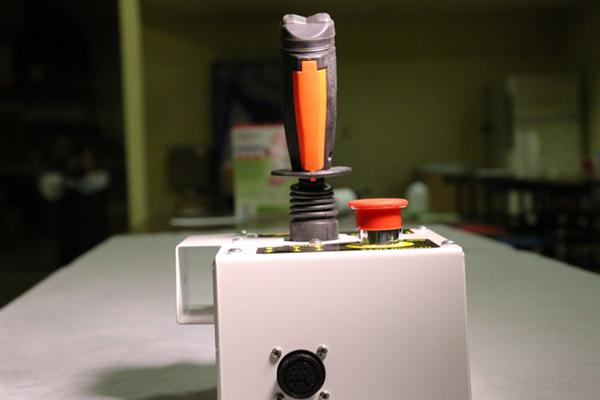 Levers, Throttles, Push Pull Controls, and More from Custom Wire Industries
When you need a high-quality joystick manufactured by a team of wire and cable professionals, Custom Wire Industries is the way to go. We fabricate electromechanical assemblies for joysticks used in a wide variety of industries – from aerospace to automotive, joystick controllers allow 360-degree direction control for devices used by companies like yours.
Custom Wire Industries fabricates electromechanical assemblies for industries all over the United States – give us a call today to learn more or get a quote on our professionally-fabricated custom cables.
Industry Leaders in Electromechanical Cable Fabrication
With our state-of-the-art machinery and experienced wire engineers, Custom Wire will assemble the best joystick cables for your particular application. We fabricated a wide range of wires and cables, including:
Want to get the best joystick cable assemblies at the most affordable prices? Contact Custom Wire Industries today to get a quote for cable fabrication.
Call or email the joystick cable assembly fabricators at Custom Wire Industries today to get a quote on our services.
< Back To Products