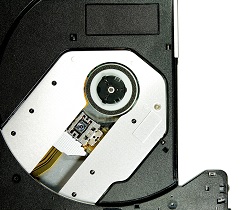 Get Ribbon Cables Manufactured for DVD Players
Ribbon cables are often used for electronic applications, and DVD players often need to be wired with ribbon cables in the drive so it can properly read DVDs. No matter if you need a DVD player repaired or you are rebuilding one with new cables and wires, the professional technicians at Custom Wire Industries can help with our high quality standard cables.
Ribbon cables offer an easy alternative to other types of wires and cables that often get tangled together, and their flat design allow them to fit in smaller spaces in electronic equipment like DVD players. Get in touch with one of our wiring experts to find out more about our professionally-manufactured ribbon cables.
Cables for Electronic Equipment from Custom Wire Industries
The professionals at Custom Wire Industries manufactures ribbon cables for a wide variety of businesses throughout the United States. The industries we work for include:
No matter what you need your ribbon cables made for, the wiring experts at Custom Wire Industries are here to help. Give us a call today to learn more about our ribbon cable manufacturing services.
Contact the ribbon cable manufacturers at Custom Wire today to get a quote on our services.
< Back To Products