EKG/ECG Wire & Cable Fabrication & Assembly
Monitoring the heart rate of dental or orthodontic surgery patients is an obvious necessity. If your EKG or ECG monitor is giving you trouble it can lead to being unable to see patients, costing you dearly. ECG/EKG monitors can often have issues with their cables, and lead wires, which result in faulty readings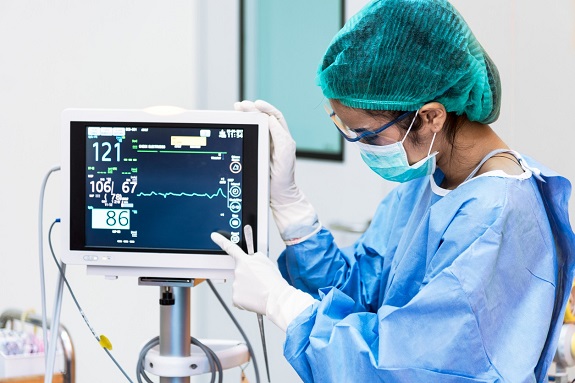 and power supply issues.
If you're starting a new practice, or upgrading the equipment in your current one; the professionals at Custom Wire Industries are here to help. We create entirely custom cable and wire assemblies to fit any orthodontic or dental industry application.
Dental and Orthodontic Practices Trust Custom Wire Industries
Our experts have the knowledge and expertise to build exactly what you need, always within your specifications. After creating the product you need, we ensure its quality through meticulous quality tests to make certain your cables and wires are reliable for years to come.
Common wires and cables we fabricate for ECG/EKG monitors:
Custom Wire Industries is a UL and CSA certified industrial manufacturer, meaning you can rest assured your wire and cable assemblies will be manufactured to the highest possible standards. Call us today to get a quote for your next project, or to learn more about what we do.